Entrepreneurship — Lesson 123
Understanding Income and Expenses
Students break into small groups to play the 'Barking Business' board game, to learn the difference between income and expenses, and how profit is calculated.
What Students Learn
1. Cash flow is the relationship of coming in to money going out
Income is money coming in
Expenses are money going out
2. It is important for financial success to have more income than expenses
Income can be increased with ideas, work and passion
Expenses can be diminished with by good budgeting skills
Suggested Time
Preview and Episode Viewing: 45 minutes
Activity 1: 20 minutes
BK Hosts: Income & Expenses
Clips for this Lesson
Lessons in Entrepreneurship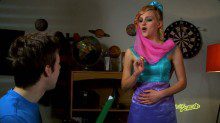 Lesson
What Students Learn
So you've got an idea – now what? The ultimate crash course – find an idea, get funded, market your business, make a profit, and write a business plan.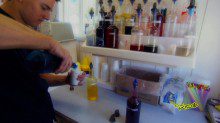 Lesson
What Students Learn
Explore the different elements of a business plan and see why it's crucial to develop a plan before starting a business.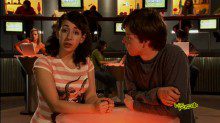 Lesson
What Students Learn
Discover the three key steps to succeeding in business: identify a need, make a plan, and take action.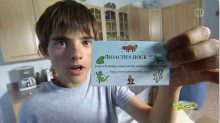 Lesson
What Students Learn
All sales final! Join the Biz Kid$ in sales training as they explore effective sales techniques.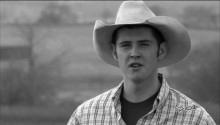 Lesson
Understanding Income and Expenses
What Students Learn
Learn proven methods for getting expenses under control while growing income with new ideas, smart work habits, and innovation.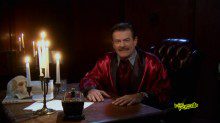 Lesson
What Students Learn
You can market anything once you understand the four P's of marketing: product, price, place and promotion.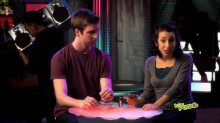 Lesson
What Students Learn
Opportunity knocks! Learn how to act on new opportunities and to be creative in solving problems.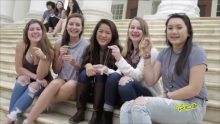 Lesson
What Students Learn
From products to services, offline to online, and the basics to the bizarre -- this episode explores ways to bring in the bucks.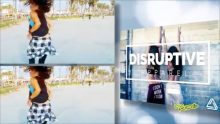 Lesson
What Students Learn
Hear heart-warming stories of how kids identified a need in their community and used an entrepreneurial mindset to solve it.