Spanish & English Lesson Plans — Lesson 302
Wheel of Misfortune
Students identify a list of financial misfortunes and map them on paper in the shape of a wheel.  They then brainstorm a list of sound financial practices that can prevent or fix the misfortunes, also in the shape of a wheel.
What Students Learn
The most common types of financial mistakes:  overspending, no financial plan, credit card debt, no emergency fund, no insurance, and lack of retirement planning.
How to avoid the mistakes by having a financial plan and sticking with it.
Suggested Time
Preview and Episode Viewing: 45 minutes
Activity 1: 30 minutes
BK Hosts: Financial Misfortune
Lessons in Spanish & English Lesson Plans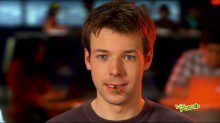 Episode 402
It's easy to spend more than you make with credit cards. Learn to avoid the pitfalls of overspending by keeping a spending journal, sticking to a budget, and living a cash existence. Meet the owner...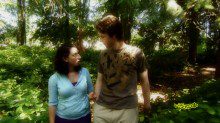 Episode 205
Did you know your credit score could impact whether or not you get into college, get a job, or even rent an apartment? Join the Biz Kids, and you'll learn about building good credit and how the...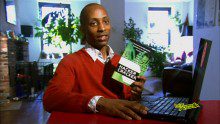 Episode 117
Do the right thing! You'll learn with the Biz Kid$ as they examine several aspects of ethics in business.  You'll also see the downside of not following ethical business practices. In this...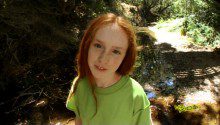 Episode 118
You'll learn along with the Biz Kid$ about the power of starting a savings plan early in life. You'll also discover various savings and investing options available to young people. See what a pro...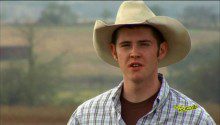 Episode 123
Go with the cash flow. The Biz Kid$ watch the ebb and flow of income and expenses. Join them and you'll learn proven methods for getting expenses under control while growing income with new ideas,...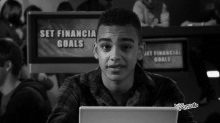 Episode 302
Wheel of Misfortune
Find out how to avoid common money mistakes such as overspending, too much debt, lack of planning, or no emergency fund.  Learn the importance of setting financial goals and having a good plan.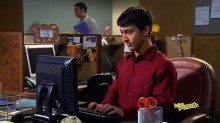 Episode 509
It's a job getting a job and Biz Kid$ is here to help. Learn tips and tricks for writing a great resume, dressing for success, and nailing the interview. Get the inside scoop on what employers look...