Careers — Lesson 212
Hidden Careers
Students explore personality traits that relate to careers clusters, and then map them to potential careers.
What Students Learn
You don't have to be perfect at your passion to build a career in it.
There are many career opportunities in areas that are 'behind the scenes'
Do what you love – the money will follow
Suggested Time
Preview and Episode Viewing: 45 minutes
Activity 1: 30 minutes
Lessons in Careers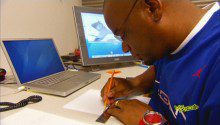 Episode 119
When is a job more than a job? The Biz Kid$ look at what it takes to find your true calling. You'll learn ways to start exploring careers. The kids talk to Nike's top shoe designer, and The Reptile...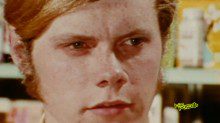 Episode 210
The secret is actually simple – it's all about staying in school and building the best toolbox for your future that you can. Learn about the many ways to pay for your education and the importance...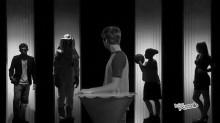 Episode 212
Hidden Careers
You don't have to be perfect at your passion to build a career in it. If you love something, but don't have the skills to be the top star, there are many different roles you can play behind the...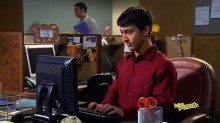 Episode 509
It's a job getting a job and Biz Kid$ is here to help. Learn tips and tricks for writing a great resume, dressing for success, and nailing the interview. Get the inside scoop on what employers look...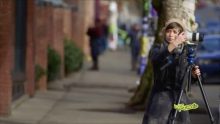 Episode 602
The average college student will graduate with over $35,000 in debt, and some with thousands more. Faced with such a heavy burden some kids are opting not to go to college. This episode looks at...