Careers — Lesson 119
A Closer Look at Careers
Students learn about six different personality types, then try to match various careers with the personalities.  They then try to identify their own personality type and potential careers.
What Students Learn
What is a career?
Various ways to explore career interests:
Job shadow
Internship
Summer jobs
Suggested Time
Preview and Episode Viewing: 45 minutes
Activity 1: 30 minutes
Young Entrepreneur: Glass Blowing Intern
Lessons in Careers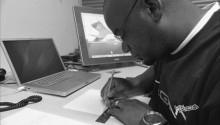 Lesson
A Closer Look at Careers
What Students Learn
Learn ways to start exploring careers, and find your true calling.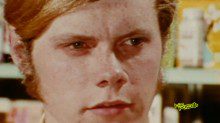 Lesson
What Students Learn
It's simple – explore education options and build the best toolbox for your future.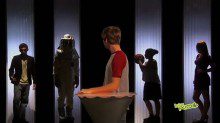 Lesson
What Students Learn
You don't have to be perfect at your passion to build a career in it. If you love something, there are many roles you can play behind the scenes.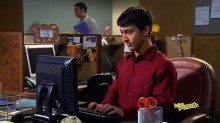 Lesson
What Students Learn
Learn tips and tricks for writing a great resume, dressing for success, and nailing the interview.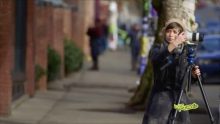 Lesson
What Students Learn
The average college student graduates with $35,000 in debt. Consider the return-on-investment of college and how to get educated without taking on debt.