The Economy — Lesson 120
The Global Economy
Students break into groups of four, and play a game in which they make trades to obtain items needed to complete a particular recipe.
What Students Learn
1. How do we get the products we need?
Importing products to make the economy work
2. How do other countries get what they need?
Exporting our products to other countries
Suggested Time
Preview and Episode Viewing: 45 minutes
Activity 1: 30 minutes
Young Entrepreneurs: 10,000 Villages
Clips for this Lesson
Lessons in The Economy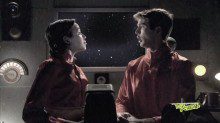 Lesson
What Students Learn
Considering all the global currencies, what determines the value of money? What are the factors that impact the American Dollar?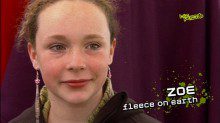 Lesson
What Students Learn
Follow a dollar bill as it moves from a depositor's hand, to the bank vault, over to the Federal Reserve, and finally out to a project the bank is financing.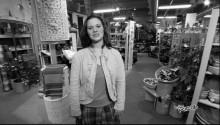 Lesson
The Global Economy
What Students Learn
Go around the world and follow the flow of imports and exports that make up the interconnected world economy.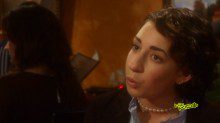 Lesson
What Students Learn
Economic cycles go up and down. Learn how to protect yourself against negative effects and plan for the positive trends.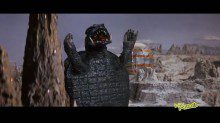 Lesson
What Students Learn
See how businesses use economic principles to make financial decisions, from micro to macro economics, supply and demand, and economic indicators.