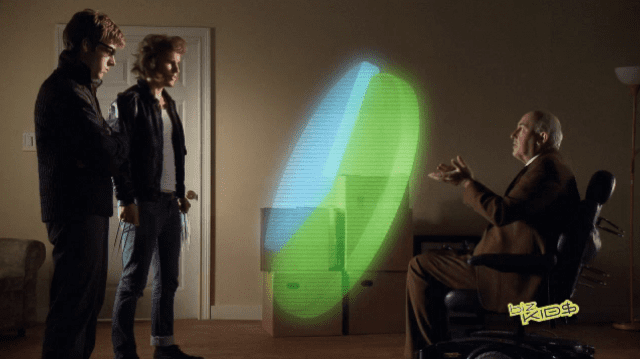 So you want to move out, do you? Perhaps you want to split expenses with buddy, or saw a sign for a month of free rent? Well, moving out can cost a lot more than it appears. Today, a quick rundown on the real costs associated with making the leap to grown up living.
First, the move itself can cost an arm and a leg. Many apartments require that renters pay their first and last months' rent before they ever step foot inside their new home. That can be pricey! And rent isn't the only thing to consider. When you move out, you'll also need:
Furniture

Bed

Mattress

Kitchen Supplies (you gotta eat, you know!)
Then, every month, you'll have to pay rent plus a lot of other bills, too. Those include:
Electricity

Water & Sewage (yes, you pay for that trash removal!)

Internet

Cable TV

Renter's Insurance (your apartment might require it.)
Want to get specific? Here's a budget calculator from our friends at the Mint. Want to soften the blow of moving out? Consider living with friends. Sharing expenses can make it much more affordable. These girls shared a house with 7 friends, making their monthly expenses achievable in the expensive city of Seattle.
Want more real-life examples of moving out? Check out our episode on the topic, Movin' on Out.