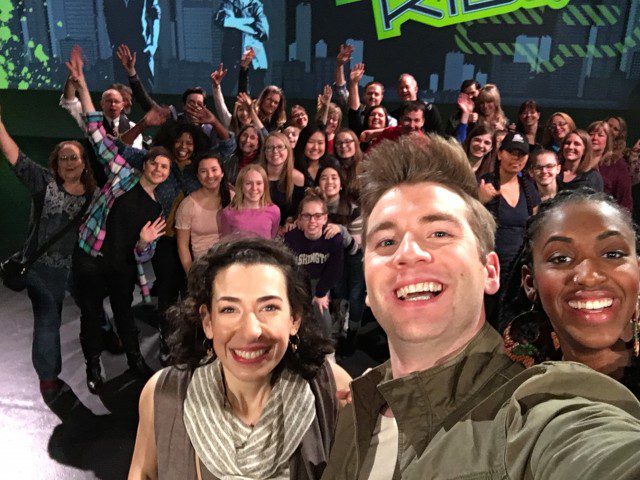 Yes, you read that correctly: Season SIX of Biz Kid$ has begun airing around the country. The Biz Kid$ series is now 71 episodes strong, with topics ranging from credit to entrepreneurship and taxes. We've profiled hundreds of real-life young entrepreneurs, filmed dozens of hours of sketches, and even our share of music videos.
Season 6 keeps up the fun—and the education—with six brand new episodes on the hottest topics in money and business:
601 – How to Turn $100 Into $1 Million
602 – College Bound?
603 – Give Yourself Some Credit!
604 – Money Grows On Trees
605 – Can Money Buy Happiness
606 – The Road to Financial Freedom
To find out when Biz Kid$ airs in your town, use our airtime search tool.
Can't wait until air? Here's a sneak peek behind the scenes from our taping.