A year ago, "school" referred to a brick building with a circle drive and flags. A "doctor's appointment" required getting in a car. A "wedding" likely meant plane tickets. And "graduation" included a multigeneration road trip. Today, all of those have been replaced with something else: a screen.
It goes without saying that we are living in unusual times. Parenting in this new normal is challenging on many fronts. Childcare is up to parents, and balancing work and home life is more convoluted than ever. Today, we're taking a look at our new virtual norms—and how to make the most of these unusual digital times.
Celebrating under Quarantine
Celebration is looking rather unfamiliar these days. We're now in the third month of postponed weddings, apartment weddings, and balcony weddings. Like weddings, the latest celebration to be disrupted by the coronavirus is one many families look forward to for a lifetime: graduation ceremonies. Across the country, commencement ceremony playbooks are being thrown out the window. Best practices gathered and refined over decades are being rewritten for an unusual new normal: mass celebrations with no guests at all.
Microsoft recently published a guide entitled, "Hold a Virtual Graduation," complete with tips on celebrating via Teams (with up to 20,000 remote guests), creating presentations in PowerPoint, and—get this—gathering in a virtual world via Minecraft.
One silver lining? Digital reach allows for some impressive guests. YouTube is hosting a national graduation ceremony complete with Lady Gaga, BTS, and Barack and Michelle Obama. Not bad for a Plan B.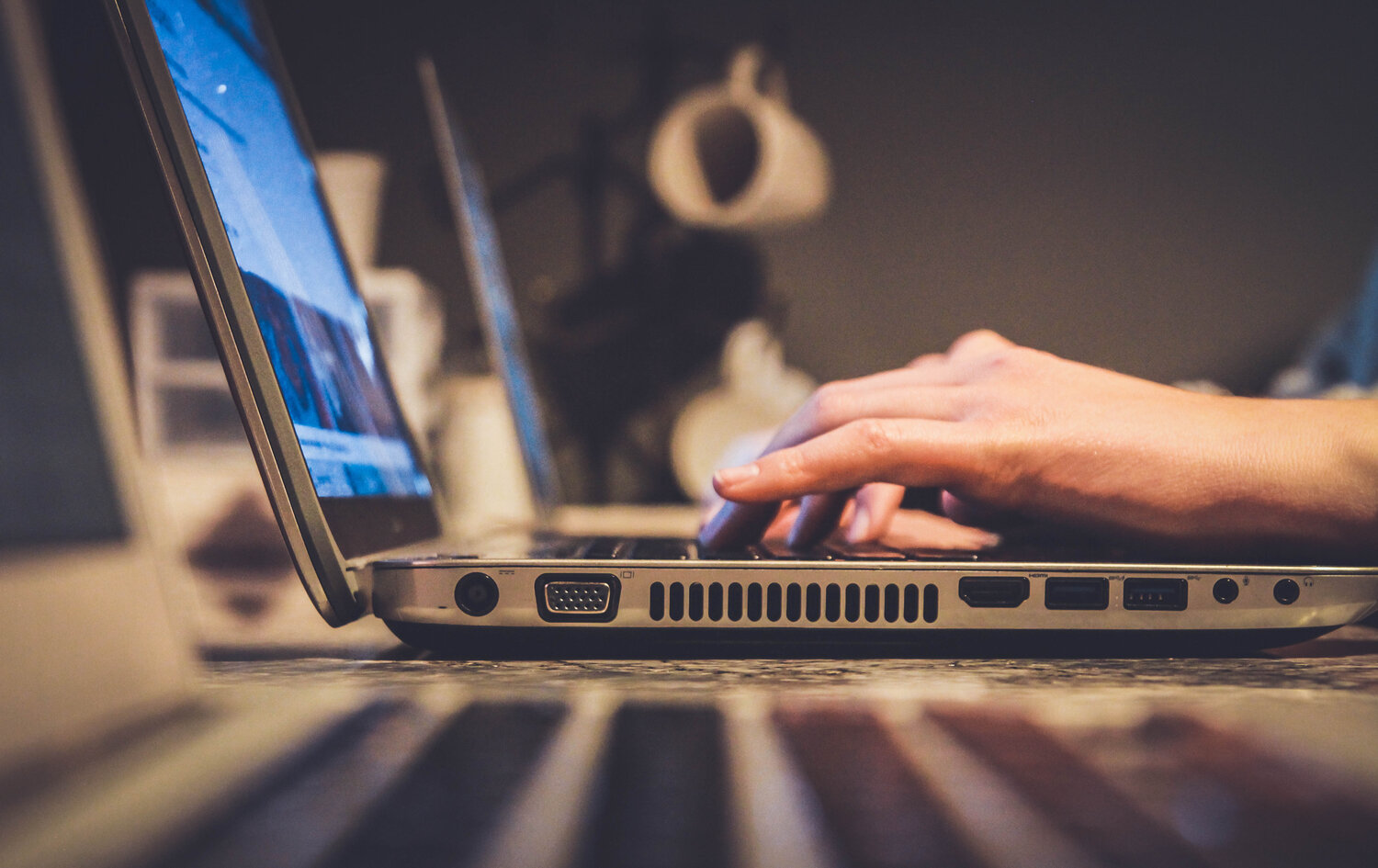 Learning from Home
We recently gathered several hundred aspiring young entrepreneurs for a webinar entitled, "Stuck-at-Home Startup." The livestreamed event featured three best-selling authors including Shaan Patel, Author of Kid Start-Up, Brian Weisfeld, author of The Startup Squad, and our very own Jeannine Glista, co-author of How to Turn $100 into $1,000,000. At the end, Shark Tank star and teen entrepreneur Moziah Bridges of Mo's Bows. In normal times, the very idea of a co-presented webinar may not have ever crossed our minds. Nor would all four hosts be available with short notice.
Embracing New Possibilities
Our new normal is filled with plenty of disappointment, but also a fair share of rare opportunities. Virtual weddings allow guests to attend who wouldn't have been able to before. At-home concerts pull the curtain back on the unvarnished talent of our favorite musicians. And collaboration is finally possible that would have once been unheard of.
It presents a question we should all be asking: what is possible today that wasn't just a year ago? Perhaps it's connecting or reconnecting with old friends in distant lands. Perhaps it's getting five minutes with a mentor you've longed to meet. Suddenly, calendars have more space and video calls are familiar. When this unusal season is over, don't arrive wishing you'd spent the time differently.